inspiring projects for you and your home
Subscribe now from the menu on the left. It's Free!
With your subscription you can look forward to new project announcements that lead you to step by step instructions and photos you can download. A download button appears at the top of each page. You will also find free templates and stencils for select tutorials.
Click through the images below for a small sample of the projects on this site. Then click on the navigation menu to fully explore each category.
At times it is necessary to remove older projects to make room for the new. When an item is deleted, I add a photo on an archive page with a link. Clicking the link will take you away from this site to a downloadable pdf file for that project. Look to the top of a category page for an "archive" button. Currently, not all categories have archives.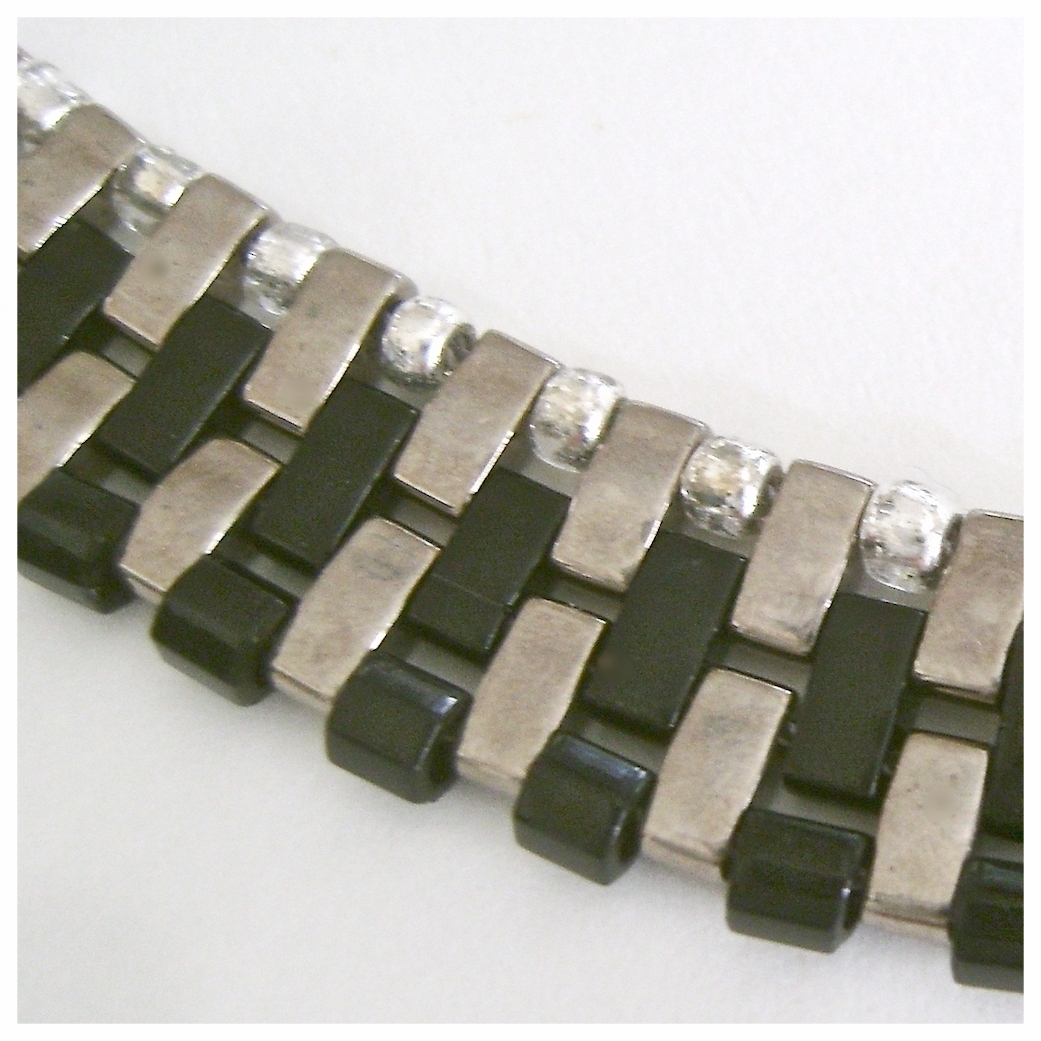 Jewelry
A variety of unique jewelry projects using bead weaving, wire work and other interesting techniques suited for the novice and seasoned crafter. Beadology and Jewelry Tools And Techniques pages supply the basics to help beginners get started.
Polymer Clay
Oh the places you can go with Polymer Clay! Creative projects include everything from lighting to jewelry to tissue box covers. The creative possibilities are endless when you are working with clay. You'll find a wide variety in this category.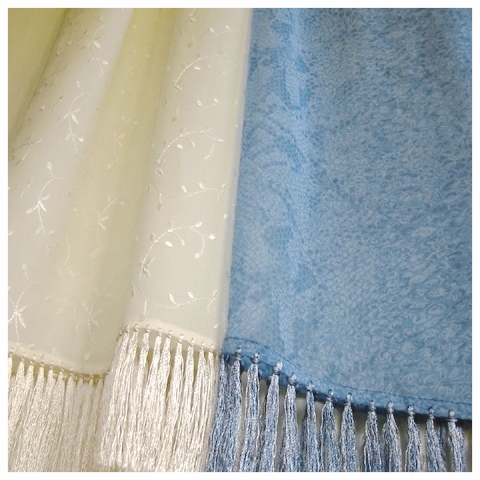 Fashion and Accessories
Explore sewing projects for both fashion and home decor projects. If you love bags, there is a large assortment of styles to choose from in addition to an interchangeable purse organizer.
Paint Crafts
No matter how you apply paint, you'll find projects here that suit your preference. From traditional paint brushes to airbrushes, download instructions for adding color to glass, wood, fabric and many other surfaces.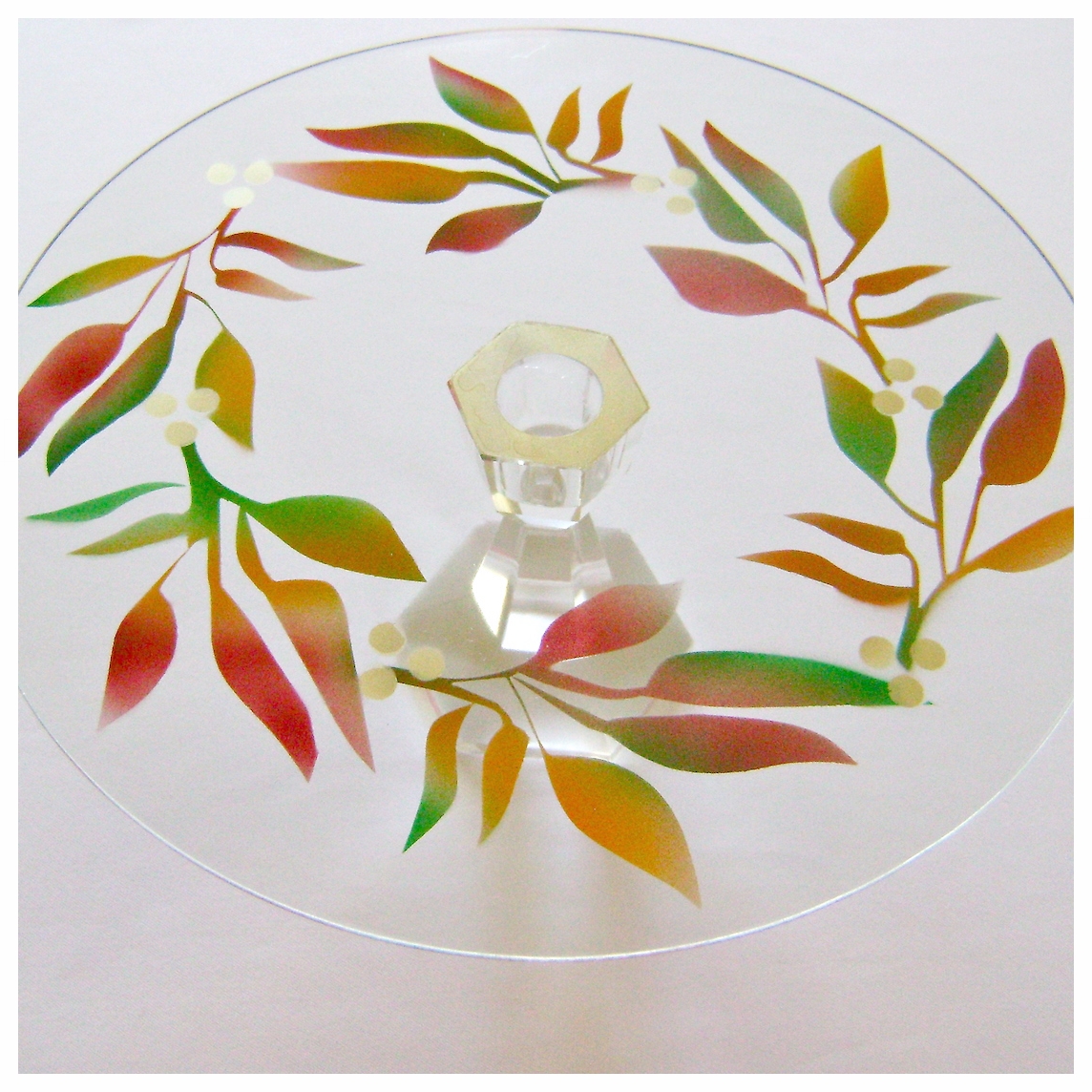 Home Decor
If you enjoy decorating in and outside the home, browse through the projects in this category. Need a life size witch with a lighted cauldron, or a snowman for your front door? What about decorator pillows? You can learn to make them with the photo tutorials offered in Home Decor.
Seasonal
From the beginning of the year to the end, fun projects can be found here to celebrate any occasion big or small. Ideas for birthday greetings, wedding canvases, and Christmas angel ornaments are only a small sample of the full collection you'll find in Seasonal projects.
Silhouette
From home decor to jewelry and everything in between; the projects in the Silhouette category include downloadable stencils, and cut files for select projects. Looking for more "silhouetteable" ideas? Browse through the Clay and Paint Crafts categories. There you will find free stencils and templates you can bring into your Silhouette software to create cut files for your Curio or Cameo machine. Subscribe or check back often to see the latest projects. Also browse the Silhouette Blog for tutorials and videos.
google.com, pub-6500323978376551, DIRECT, f08c47fec0942fa0